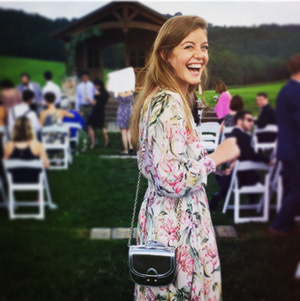 Hello! My name is Kelsey. I am an art director & graphic designer based out of NYC.
Before taking the leap to freelance, I was staff at Vogue working under the umbrella of "Vogue Studio," 
(Vogue's in-house creative agency). I love to collaborate and be challenged; in my opinion that's what creating is all about. Feel free to connect with me via

email

- I am always open to new opportunities and partnerships.